2021 Jeep Compass vs. 2021 Tucson in Andalusia, AL
For years, SUVs have been among the most popular vehicles on the road. Perfect for individuals, couples, and families alike, SUVs are durable, long-lasting, reliable, and comfortable. If you are looking for the best SUV available, you should head to Walt Massey Chrysler, Dodge, Jeep and Ram and check out the 2021 Compass. Many people compare this model with Hyundai's Tucson. See for yourself which one makes the most sense for you.
2021 Compass Interior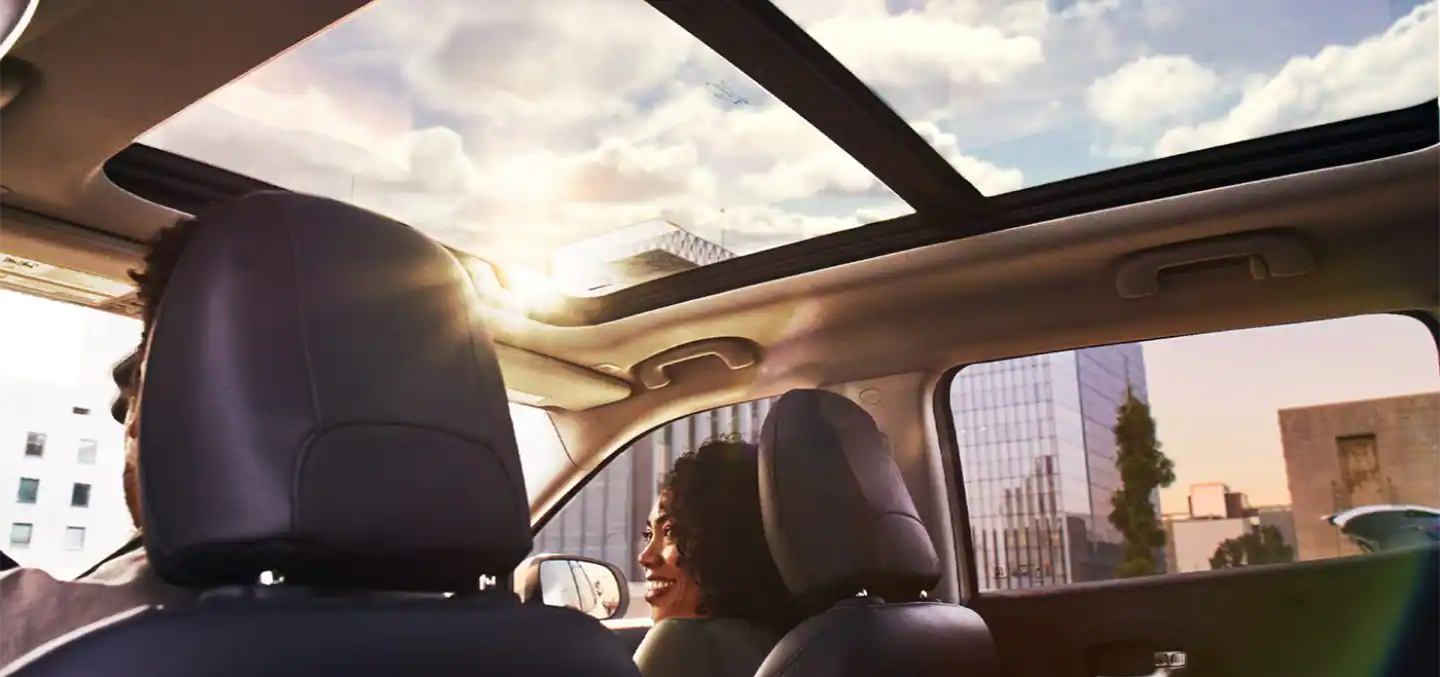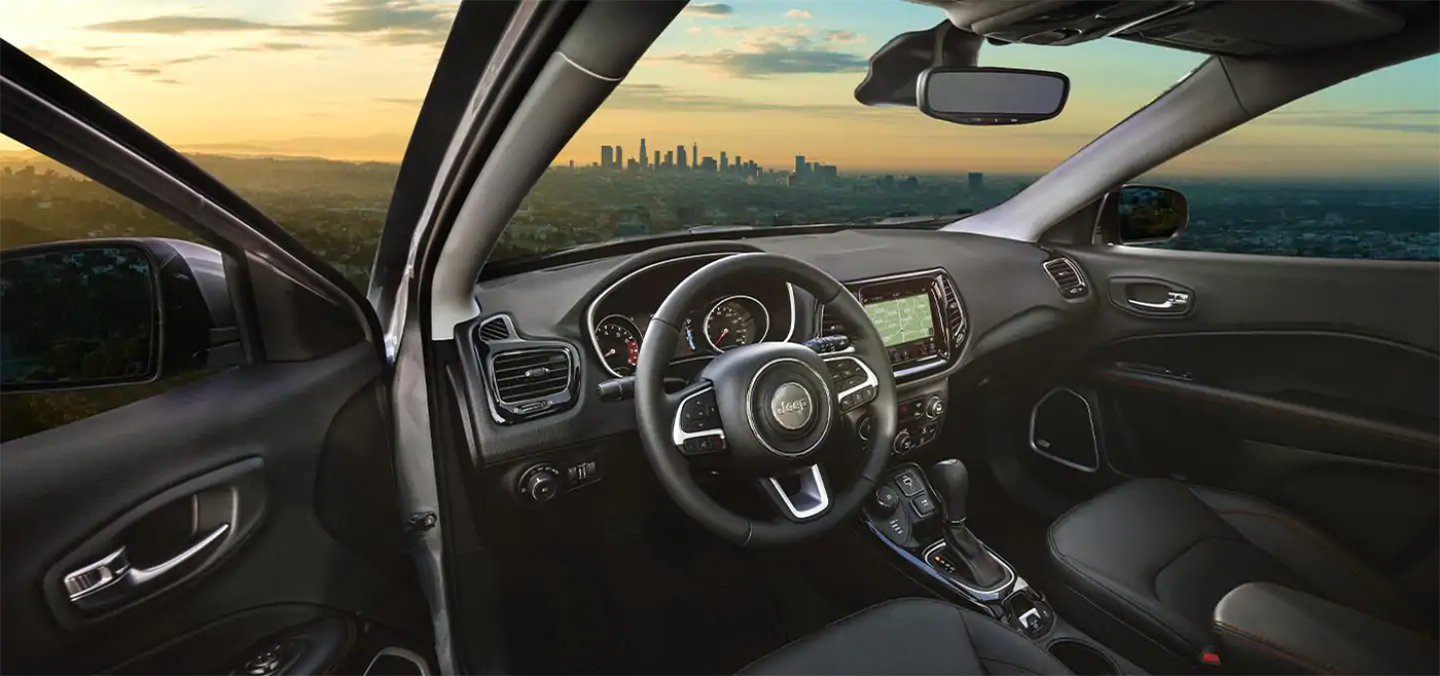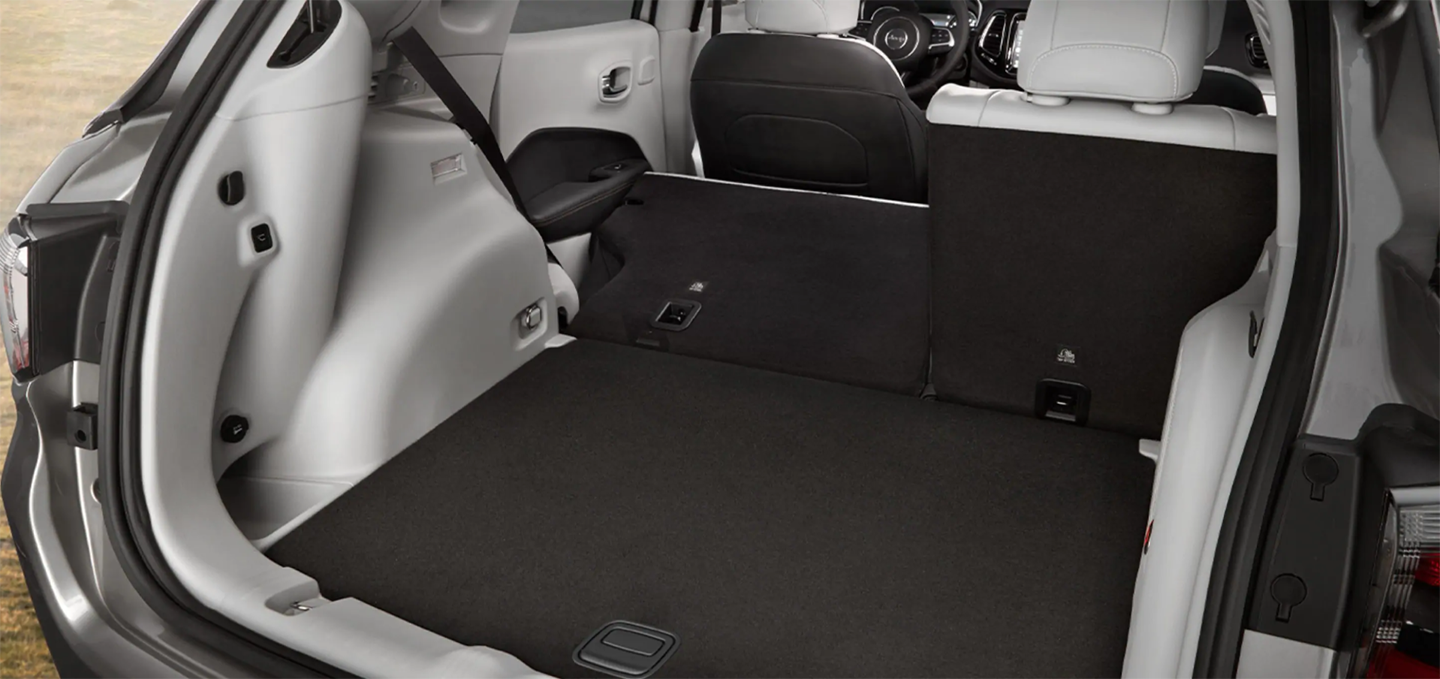 2021 Tucson Interior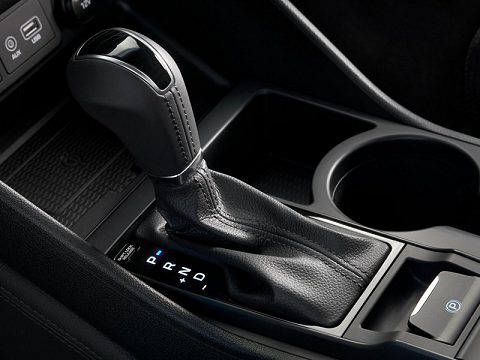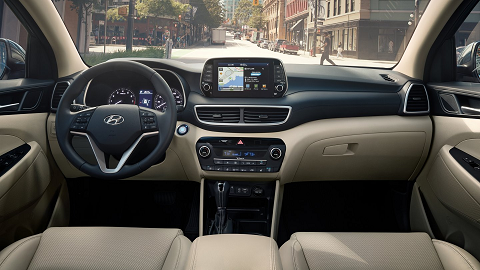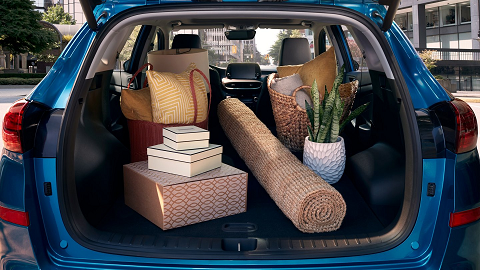 Interior Comparison
The chances are good that you and your family members will spend a lot of time in your SUV, so it has to offer excellent interior features. The Compass won't let you down. It's impossible to list everything amazing about what awaits you inside, but certain elements stand out. This vehicle has electric power steering, adaptive cruise control, rear parking sensors, a rear-view camera, a heated steering wheel, interior air filtration and so much more. When looking at Compass vs. Tucson, you'll notice that the Tucson has many of these same features but lacks a heated steering wheel and an eight-way power driver's seat.
You need ample space to stretch and spread out when you're on long trips. You and your passengers will love the roominess of both models. In the front, the Compass offers 39.2 inches of headroom, 54.1 inches of hip room, 41.8 inches of legroom, and 56.7 inches of shoulder room. In the rear, these dimensions are as follows: 38.5 inches, 49.2 inches, 38.3 inches, and 55.1 inches. In the front, the Tucson provides 40.1 inches of headroom, 54.5 inches of hip room, 41.4 inches of legroom, and 57.6 inches of shoulder room. In the rear, you'll find 39.5 inches, 53.9 inches, 41.3 inches, and 56 inches, respectively.
Performance Comparison
You'll need an SUV to give you engine power wherever you're going. The best models will perform well in any condition, regardless of the terrain. The Compass is an SUV you can rely on, even as it ages. It has a
2.4-liter, 16 valve engine that puts out 180 horsepower at 6,400 rpm. It also generates an impressive 175 pound-feet of torque at 3,900 rpm. The Tucson has a 2.5-liter, 16-valve engine. It has 187 horsepower at 6,100 rpm and 178 pound-feet of torque at 4,000 rpm.
You want an SUV that doesn't guzzle gas and requires you to fill up frequently. The Tucson does have slightly better fuel economy than the Compass. However, the Compass performs well in this area as well.
Safety Features Comparison
Nothing is more important than your safety when you're behind the wheel. You'll love the advantage the Compass has over the Tucson in the safety department. When you're settling the Jeep vs. Hyundai debate for SUV safety, you'll see where the Compass wins. It has two front headrests and three rear headrests, not to mention elements such as brake drying, four-wheel ABS, traction control, tire pressure monitoring, stability control, emergency braking assist, and engine immobilizer, and rear door child safety locks, among other features.
The Tucson doesn't do badly in protecting its riders. However, it lacks blind-spot monitoring and lane departure warning systems. The Compass has these vital features.
Find the 2021 Compass in Andalusia, AL
Between the two SUV models, the 2021 Jeep Compass is the superior SUV. Thanks to its interior features and safeguards, you'll feel comfortable and at ease when you're driving or riding in this vehicle. Now is the perfect time to stop by Walt Massey Chrysler, Dodge, Jeep and Ram in Andalusia, AL, to check out the selection.