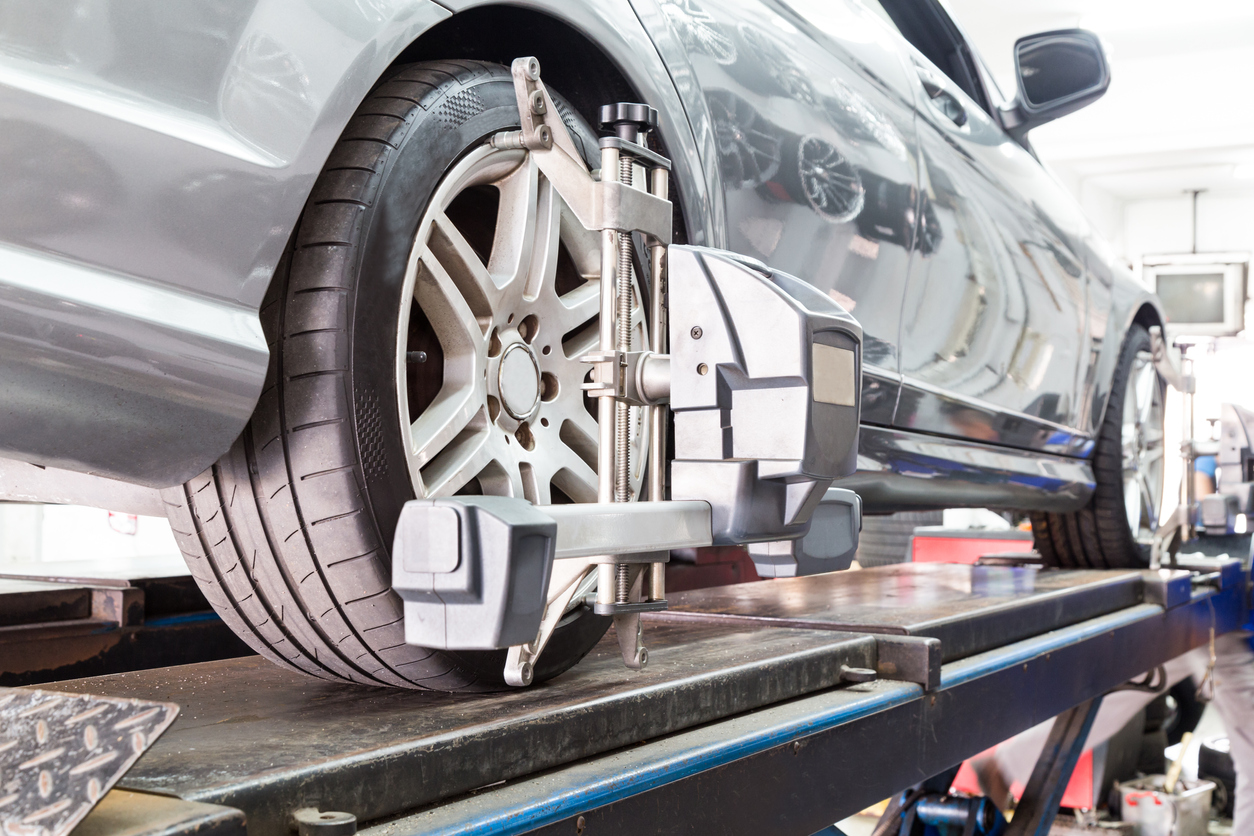 Tire Alignment Service in Andalusia, AL
While some maintenance issues are hard to ignore, others might not be so easy to detect right away. The need for auto service is obvious when you notice a stuttering engine or grinding brakes, but improper alignment might wear on your tires without grabbing your attention at first. That's why it's important to trust your car to the professionals to keep your alignment in check and your vehicle in proper working order.
If your car's alignment is skewed, it will gradually diminish the quality of your tires, but the problem begins with the suspension system. Those parts are constantly under pressure, and they have to absorb the brunt of any harsh impacts you experience on the road. A sudden encounter with a pothole or curb can disrupt your car's alignment, which will then cause you to ride unevenly on your tires.
If you think that your car might be riding on bad alignment, we encourage you to bring it to us for a professional inspection at Walt Massey Chrysler Jeep Dodge RAM. Here at our service center, we'll provide quick, affordable alignment service to ensure your tires last as long as they can.
Signs That You Need Alignment Service
Even though the warning signs might not be very obvious from the start, it's wise to take a look at your tires regularly. It's always a good idea to inspect your tires after you've hit a hard bump or pothole as well. If your alignment is off, you might see uneven wear across the tire tread or surface of the rubber. Whenever you're driving, you might also feel the vehicle's steering tug to one side, even when you're trying to keep it straight ahead.
Schedule Your Service at Walt Massey Chrysler Jeep Dodge RAM
If you notice anything wrong with your vehicle, don't hesitate to bring it to our service center here in Andalusia. Our trained technicians are standing by to handle all your service needs with honed expertise, and we'll return your vehicle to you in proper working order so that you can hit the road with peace of mind.Feel free to schedule your service with Walt Massey Chrysler Jeep Dodge RAM whenever you need it.