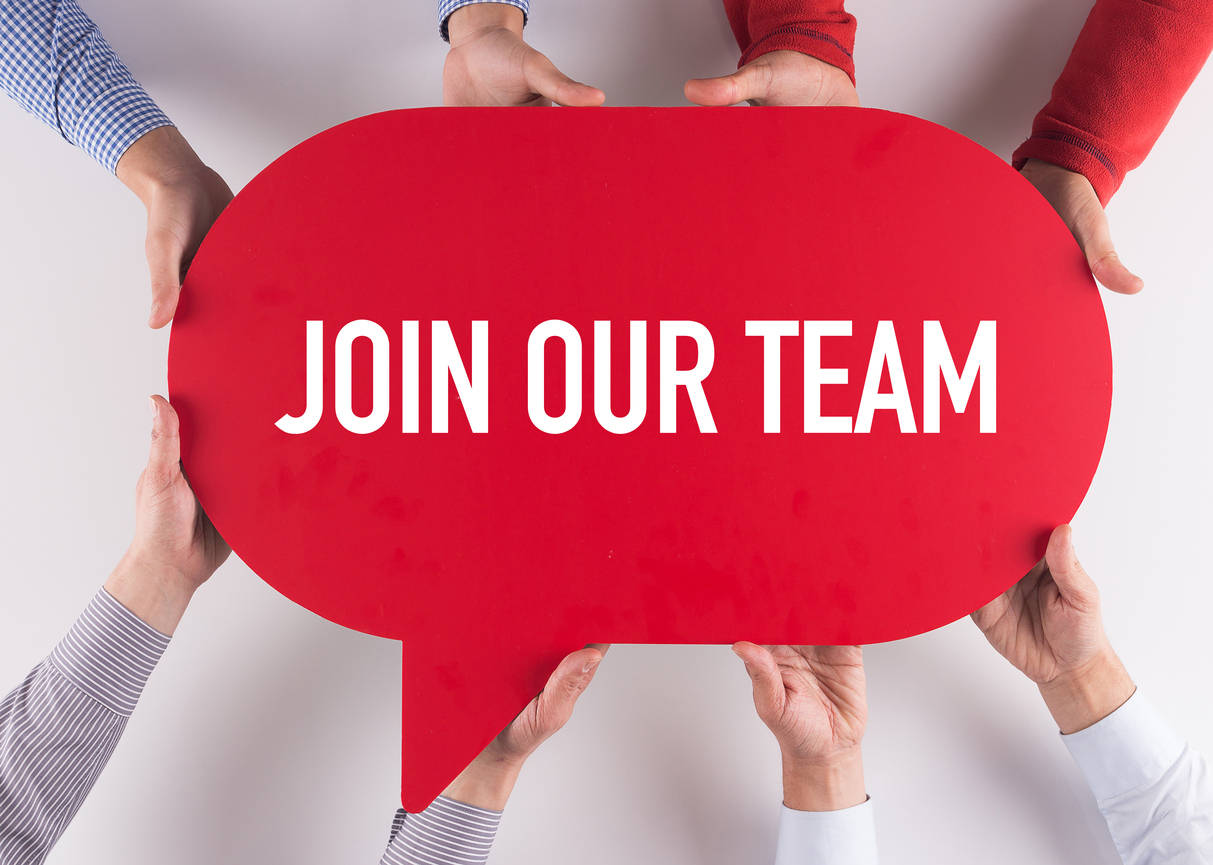 Automotive Careers in Andalusia, AL
If you're looking to start a new career in the automotive industry, or if you already enjoy the automotive life and want to advance your current career, you've come to the right dealership. Walt Massey Chrysler Dodge Jeep RAM is always expanding and growing, so we're always adding ways to join our stellar team.
As a successful, growing dealership, we're always on the lookout for talented individuals to work with. No matter what your skillset, background, or talents maybe, we could always use someone with drive and ambition – like you. If you're an outgoing "people person", you might find that you're a great fit for our sales team. If you're a skilled automotive technician, our service department could be your dream job. Or, if you're a math whiz who wants to help our customers afford and finance their dream vehicles, our financing team has a spot for you. Whether this is your first automotive job or you're an industry veteran, we'd love to talk to you about joining us at Walt Massey CDJR.
Apply to Walt Massey CDJR
Online If you're ready to work with us, you can fill out your application right on our website. Start by selecting the position you're most interested in, then answer the few questions that follow. Our application is quick and easy – we just want to get to know a little more about you such as your educational background, work experience, and any relevant qualifications for the job you're interested in. After you've filled out your application, we'll look over it, and contact you if we think you might be the right person for the job, or if we'd like to get to know you even more in an interview. Even if we don't have a spot open for you immediately, we're always looking for qualified candidates to keep in mind, so be sure to apply even if the job you want isn't available quite yet.
Why Work With Us?
We've been serving Andalusia and the surrounding areas for a while now, and we're proud to be a member of this community. Over time, we've seen that the automotive industry is one of the most steadfast, resilient industries. No matter what happens, people need cars, and they need friendly, helpful people to sell and service those cars. When you work in the automotive industry with us at Walt Massey CDJR you'll enjoy a fun, rewarding career in a steady field.
At Walt Massey Chrysler Dodge Jeep RAM, you'll be more than just an employee to us – you'll be part of our family. We're a close-knit group that looks out for each other, and always encourages each other to grow and achieve. That's why we offer a robust, competitive suite of benefits including medical, dental, and vision insurance, life insurance, a 401(k) plan, employee discounts, paid time off, career growth opportunities, continuing education and training, and sales leads. At Walt Massey CDJR, we know that taking care of our team helps our team take care of our customers.
Additionally, our service department offers a competitive edge in the industry: we offer a 5-day work week for main ship technicians. We provide a complete set of shop equipment and only ask that you provide your own basic set of tools and a great, team-centered attitude! We also provide on and offsite training so that you can achieve every goal you set.
Get Hired at Walt Massey Chrysler Dodge Jeep RAM
If you're ready to begin a new career in the automotive industry, or jumpstart your existing automotive career, submit your application for employment today. We'll look over your submission and reach out with any next steps. Start the best career of your life when you apply at Walt Massey Chrysler Dodge Jeep RAM today.