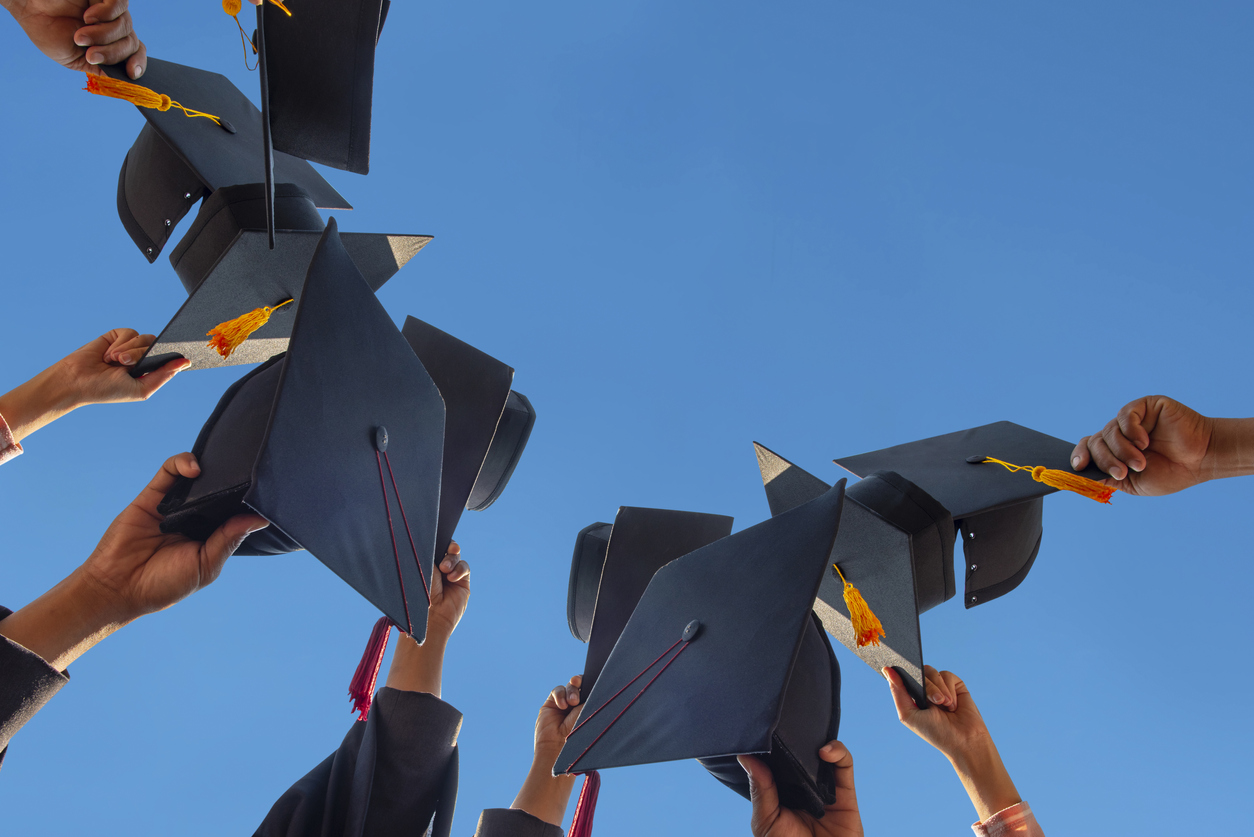 Chrysler Dodge Jeep RAM College Bonus Program in Andalusia, AL
Way to go, grad! Embarking the journey of a college degree is no easy attainable task, so here at Walt Massey Chrysler Dodge Jeep RAM in Andalusia, Alabama, we want to recognize your efforts. Whether you are currently seeking a degree or about to receive your diploma, this is a huge accomplishment, so what better way to celebrate than with a new vehicle? You could be eligible for a notable discount, so come on over to our Andalusia dealership for great savings, as we are ready to assist you in making your vehicle dreams a reality.
We understand that the decision to further your education also comes with a multitude of expenses, so Walt Massey Chrysler Dodge Jeep is here to offer some relief. Between tuition, student loans, room and board, and meal plans, among many other fees, you deserve some financial assistance. With such significant savings, you may be able to afford more than expected, so let's cheek to see if you are eligible. Now, you can throw your cap and keep your savings account!
Who is Eligible for Chrysler Dodge Jeep RAM's College Savings?
Whether you are about to graduate or have in the past two years, you are eligible for the college bonus savings. All we need to see is proof of enrollment or your dated diploma, and after, our team will assist you in finding the perfect ride for you. Whether you are interested in a spacious SUV, commutable sedan, or an off-roading machine, we have something just for you in our diverse inventory. If you have any questions about the qualifications, please contact our team.
Come See Us at Walt Massey Chrysler Dodge Jeep RAM
While a college discount is beneficial, it also helps that Walt Massey Chrysler Dodge Jeep RAM offers quality vehicles at an already incredible price. We look forward to helping you celebrate your achievements with such big savings, so come see us in Andalusia, Alabama. Beforehand, hop online to view our diverse inventory of new and pre-owned vehicles. Begin your adult journey with a fresh set of wheels, all at a generous price!