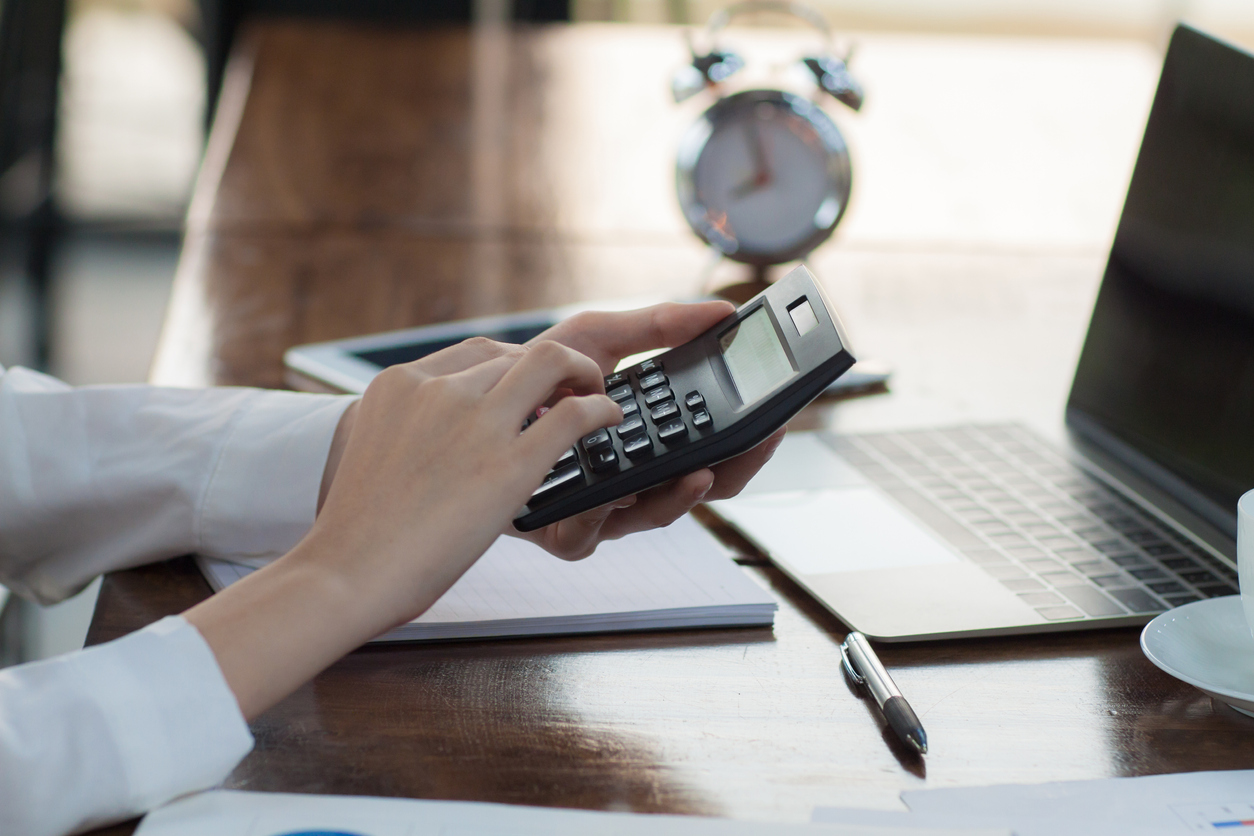 Get Approved Online at Walt Massey CDJR
If you've ever had a bad experience with getting financing at another dealership's financing department, you probably dread that part of the car-buying process every time you purchase a vehicle. For many people, financing is the worst part of buying a car simply because of how long it took in the past.
Thankfully, there's a better way when you're shopping with Walt Massey CDJR. We've made our financing process easy to complete online. And the best news? It only takes a few minutes to get approved! The days of waiting around in a dealership to hear if you've been approved or not are over. Now you can get financing for your Chrysler, Dodge, Jeep, or RAM vehicle in minutes online or over the phone with Walt Massey CDJR.
Financing Tools Online and Via the Phone
To get started, you'll want to browse our inventory online to find the right vehicle for you. We know that financing a new vehicle is no small purchase, which is why we offer our Chrysler, Dodge, Jeep, and RAM vehicles at affordable prices with plenty of extra savings opportunities available. When you've found the right car for you, you'll be ready to take the next step: securing easy financing through Walt Massey CDJR.
You'll want to decide how much financing you'll need for your new vehicle. The larger the down payment, the less you'll need to finance, meaning your monthly payments will be lower. In addition to any savings you may have built up, you can also trade in an existing vehicle toward the purchase of your new vehicle. Not sure how much your current ride is worth? Use the Kelley Blue Book tool on our website to get a trade-in value instantly. We always encourage trading in because it lowers your monthly payments!
After you've determined how much you'll need to finance for your new car, use our online financing application. It's easy and secure, and the best part is that it only takes a few minutes! Once you've submitted your application, the specialists in our financing department will find an auto loan suitable for you. We only work with trusted, well-regarded lenders, so you can feel confident about who you're financing with. Our team has experience working with many different financial situations, so don't worry if yours is less than perfect.
If you have any questions about our online financing process, don't hesitate to give us a call! We'd be happy to walk you through the application via the phone or answer any questions you may have.
Stress-Free Financing at Walt Massey CDJR
Everyone's financial situation is different, and our financing team more than understands. It's why we take the time to find an auto loan that will actively improve your financial situation, meaning it's a win-win – you get the car of your dreams and you can boost your finances at the same time! Call us today to learn more about online financing from Walt Massey CDJR.