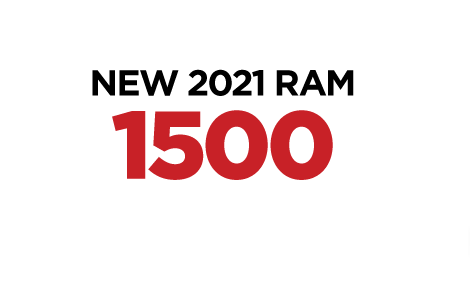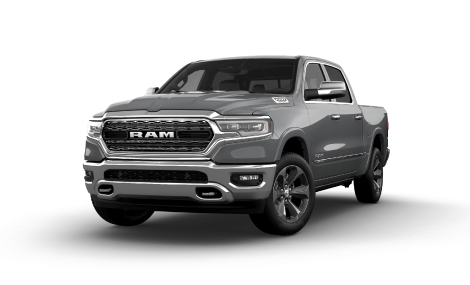 Harness Power and Excellence in the RAM 1500
Truck shoppers have a unique set of considerations. It's about more than just make and model, or model year and price. Truck-specific factors like towing and hauling capacity, payload, and cab and bed configuration are important parts of the equation.
There are more than a few good reasons so many truck shoppers end up choosing the RAM 1500. This pickup has become synonymous with power and punch – offering the rugged durability and capability you want and a remarkably cushy interior space that everyone will love.
The roomy, well-equipped cab of the RAM 1500 offers advanced technology features and comfort and convenience amenities that would be just as at home in a luxury-grade sedan as they are in this big, bold workhorse of a truck. And that's one of its biggest selling points – the well-roundedness of a powerful performance combined with a supremely comfort-oriented ride.
There are so many ways to configure your ultimate RAM 1500 that you might appreciate a little guidance. Walt Massey CDJR is here to help! Our friendly associates are brand experts who can walk you through all of your options on your hunt for the perfect pickup and help you make the best choice. What's more, they'll introduce you to some incredible savings opportunities and show you all the ways you can save when you buy or lease your RAM 1500 from our dealership!
Don't wait another day to claim your favorite variation of this iconic pickup. Stop by Walt Massey CDJR today and check out the ones we have in stock.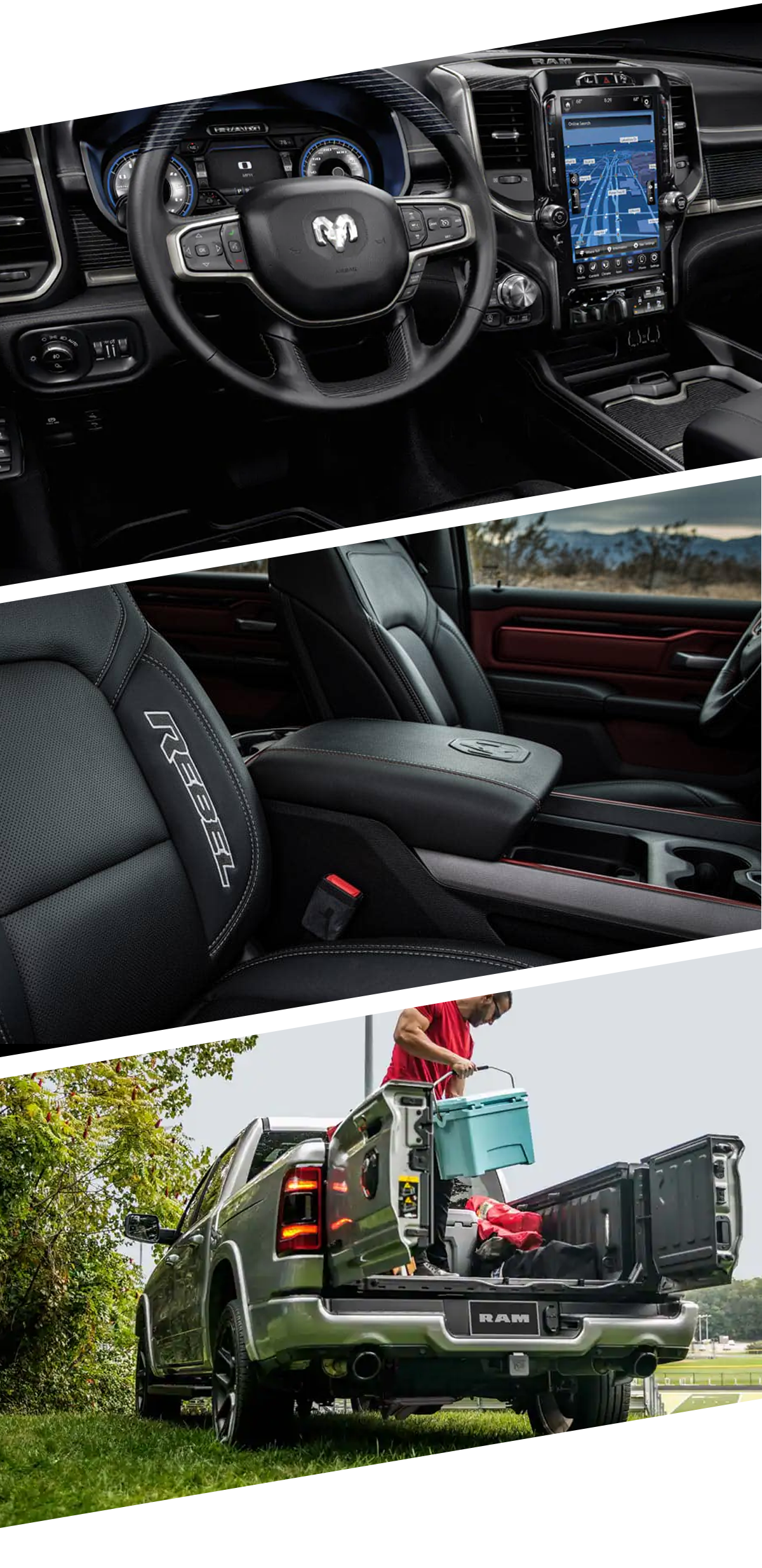 div>
What's New in the 2021 RAM 1500?
The RAM 2500 is a heavy hauler that makes easy work of even your toughest jobs. But it's also the truck you want on your side for comfortable commutes and road trip adventures of all kinds. Built to last, the 2021 RAM 2500 continues to excel in all the right ways for drivers seeking outstanding towing and hauling ratings, potent powertrains, and unmatched versatility. And on the inside, the RAM 2500 offers a roomy and inviting space that's richly appointed with high-quality materials and comfort amenities galore. Throughout the trims, you'll find a fantastic array of user-friendly infotainment features, smart safety equipment, and convenience offerings to help you get the most enjoyment out of every drive. And with so many ways to equip your ultimate RAM 2500, you can essentially build your dream truck from cab to bed, bumper to bumper.
A Brief History of the RAM 1500
The rock-solid reputation of the RAM name goes back to 1981, and the RAM 1500 has claimed its own loyal following among truck lovers. Model year after model year, the RAM 1500 introduces upgrades and enhancements, ensuring that it's always a prime class contender when it comes to power, durability, and luxurious interior accommodations.
The RAM 1500 of today continues to anticipate and exceed driver expectations, staying on the cutting edge of technological advancements and providing a wide range of options to appease a consumer base with a diverse array of needs and desires.
Buy or Lease a RAM 1500 from Walt Massey CDJR
If you're ready to check out the RAM 1500 in person, it's time to visit Walt Massey CDJR and discover for yourself why this pickup is such a legend among trucks. Our team of brand experts can't wait to help you on your search for the ultimate new or used RAM 1500 or any other vehicle that catches your eye. Come in today for a test drive and learn about our amazing specials that will make your purchase or lease even more rewarding than you expected! We look forward to seeing you.