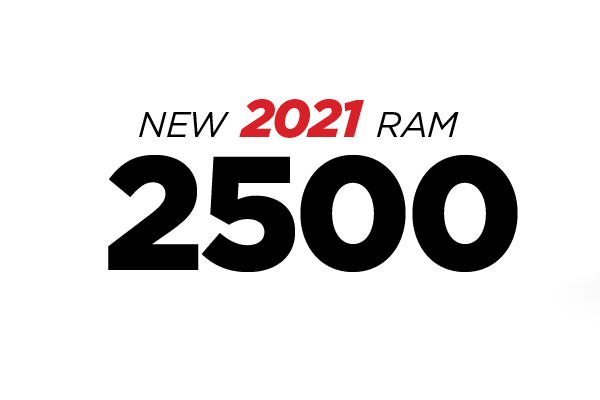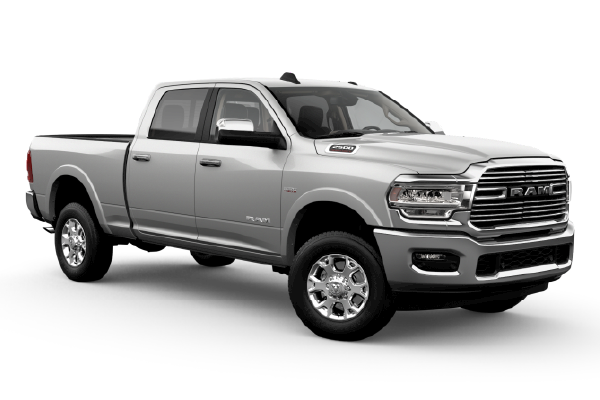 The Powerful, Comfortable RAM 2500
If you're on the hunt for a heavy-duty work truck, it makes since to start at the front of the pack. The RAM 2500 leads the way with unparalleled towing ability, rugged durability, and astounding horsepower. No matter what waits for you at the job site, on the ranch, or often beaten path, this reliable workhorse is ready for the job. It also sports one of the most comfortable, handsome cabins in its class, with plenty of soft seating, passenger space, and entertainment options to help you unwind after the day's work is done.
When you're getting ready to work, you need to know that your pickup can handle whatever comes your way. With the RAM 2500, there's no doubt that your truck is up for the challenge. If you'd like to take a closer look at this hearty heavy-duty beast, come see it for yourself here at Walt Massey Chrysler Dodge Jeep RAM. We'll explain all that this truck can do, and we'll even hand you the keys to take it for a test drive.
What's New in the 2021 RAM 2500?
The RAM 2500 is a heavy hauler that makes easy work of even your toughest jobs. But it's also the truck you want on your side for comfortable commutes and road trip adventures of all kinds. Built to last, the 2021 RAM 2500 continues to excel in all the right ways for drivers seeking outstanding towing and hauling ratings, potent powertrains, and unmatched versatility. And on the inside, the RAM 2500 offers a roomy and inviting space that's richly appointed with high-quality materials and comfort amenities galore. Throughout the trims, you'll find a fantastic array of user-friendly infotainment features, smart safety equipment, and convenience offerings to help you get the most enjoyment out of every drive. And with so many ways to equip your ultimate RAM 2500, you can essentially build your dream truck from cab to bed, bumper to bumper.
History of the RAM 2500
The original RAM pickups first arrived on American roadways in 1981, and they soon became the preferred trucks of farmers, contractors, and other work-focused drivers. These initial RAMs were available in 150, 250, and 350 models, and the 250 variation would eventually become the modern-day RAM 2500.
The RAM 2500 debuted in 1994, an instant hit on both roads and worksites. It delivered unequaled performance and strength, and it was the first work truck of its kind to come with a four-door cab. It received a muscular Cummins engine under the hood in 2001, further solidifying its position at the head of the heavy-duty class. RAM left Dodge in 2010 to become their own brand, and the RAM 2500 has seen numerous updates to its technology and engineering since then. It remains one of the industry's most in-demand trucks, and has earned its reputation for complementing its sheer power with a surprisingly sophisticated interior.
Come See Us at Walt Massey CDJR
We have your next truck waiting for you here at our Andalusia dealership, so come by whenever you're ready to get to work. While you're here, you're welcome to explore our inventory at your own pace, and our team members will be standing by to speak with you about anything that gets your attention.