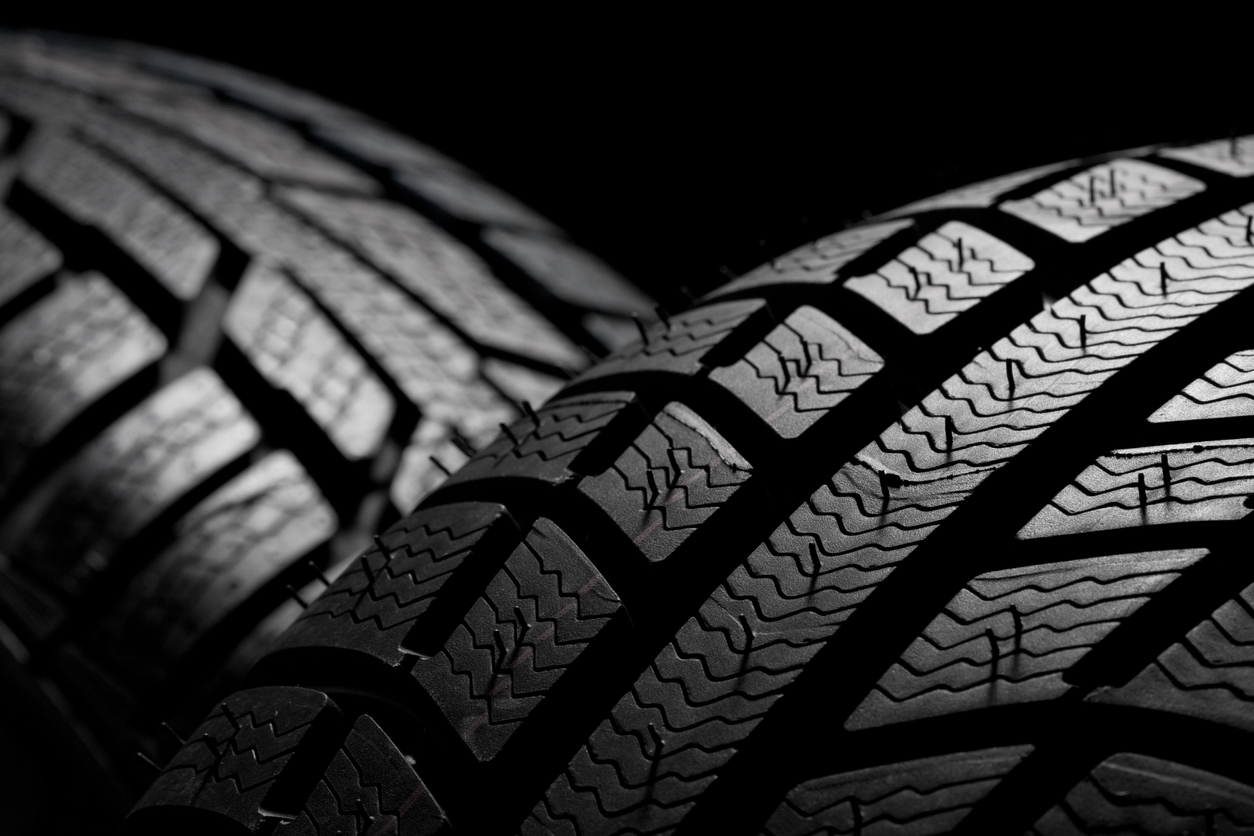 Dependable Tire Replacement in Andalusia, AL
Even though tires are designed for durability, they are all subject to wear and tear. Even the heartiest tires will gradually wear down, and they'll come to a point when it's no longer safe to drive on them. That's why tire service is an essential part of protecting your vehicle, and here at our Andalusia dealership, caring for your tires is quick and easy.
At our Walt Massey Chrysler Jeep Dodge RAM service center, we offer maintenance for an affordable price. We know that many drivers put off basic maintenance needs like tire service due to fears of high costs, so our trained technicians deliver our services at competitive prices. You can also count on us to inspect the tires thoroughly to let you know if replacements are necessary or not. Our experts can take an insightful look at your tires, and if it looks like those tires are worn beyond safe use, we will provide you with the right replacements intended for your vehicle.
When Does Your Car Need New Tires?
If you think your tires might be ready to be replaced, there are some easy ways to check their condition. Take a close look at the surface of your tires. If you see that the tread is worn down unevenly, that could indicate that the alignment is wrong, which we can fix at our service center. You might also see cracks or bulges in the rubber, which could be caused by dry rot or hard impacts. If you're concerned about anything you see, you're always welcome to come by our service center to let our experts take a look.
Even small problems can become serious issues if you continue to drive on them, so don't ignore your tires' condition if you think they're ready for maintenance. You're encouraged to schedule your service appointment with the experts at Walt Massey Chrysler Jeep Dodge RAM whenever you need to.
Reliable Service at Walt Massey Chrysler Jeep Dodge RAM
Whenever you need your tires rotated or replaced, an oil change, or any other automotive service, you can count on us here at our Andalusia service center. We'll handle all your vehicle maintenance in a timely manner to get you back on the road with minimal down time. We'll also provide our services for a great low price, and you can take advantage of our service offers to make a good deal even better.